Through the years, we've worked with some exceptional companies in the home building industry, and the names we've come to trust are all known for their quality, craftsmanship, and professional service. Our trade partners are truly the best, most dedicated remodelers, builders, and contractors in the greater Twin Cities area.
Here are just a few of the tried-and-true industry professionals we currently work with: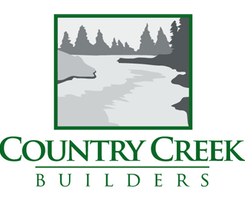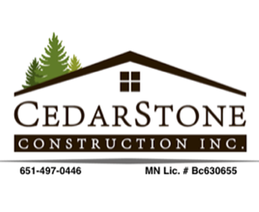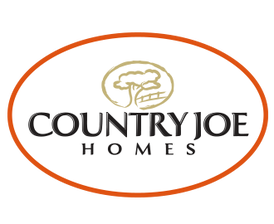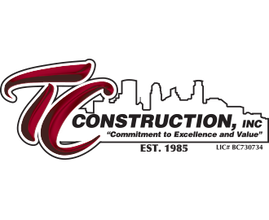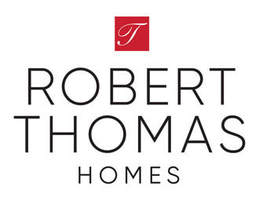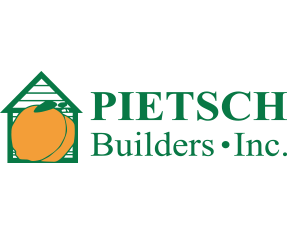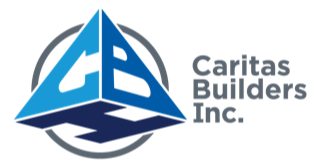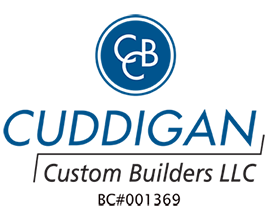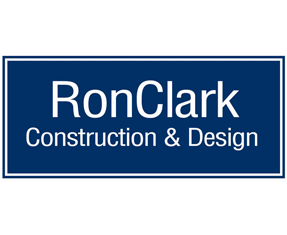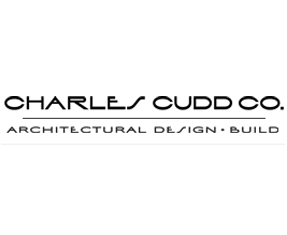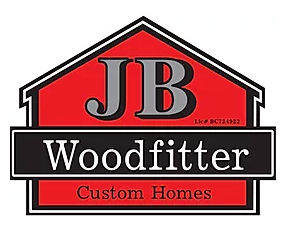 In your new home, nothing makes as much of a statement as the cabinetry. The warmth of the wood. The sweeping lines they create. The way they pull the rooms together. We work with the areas top builders creating homes that appreciate in value because of the attention to quality design and construction. 
Address
7965 215th St. West
Lakeville, MN 55044
Hours
Monday - Thursday: 7:30am - 4:00pm
Friday: 7:30am - 3:00pm