​Deciding on the ideal wood for cabinetry is often time-consuming. And while our team is more than willing to assist in the process, we'd like to relieve a little of the pressure by telling you that the final decision is really based on just three factors: type, color, and grain.
​We have our preferences, of course. But the team at Designed Cabinets has years of experience designing and building cabinetry with numerous species of woods.
OAK
BIRCH
MAPLE*
CHERRY*
WALNUT*
ALDER*
ASH
HICKORY
RUSTIC HICKORY
LYPTUS
POPLAR
PINE*
Other species are available upon request but may require additional time to accommodate shipping.
*Available in either select or rustic.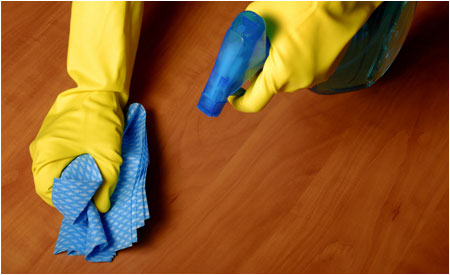 Product Care & Maintenance
We take pride in our outstanding workmanship. So much so that we want to make sure your cabinetry lasts as long as possible, and one of the easiest and most effective ways of doing this is with proper care and maintenance.

In your new home, nothing makes as much of a statement as the cabinetry. The warmth of the wood. The sweeping lines they create. The way they pull the rooms together. We work with the areas top builders creating homes that appreciate in value because of the attention to quality design and construction. 
Address
7965 215th St. West
Lakeville, MN 55044
Hours
Monday - Thursday: 7:30am - 4:00pm
Friday: 7:30am - 3:00pm