Drawer inserts, storage pullouts, mounted organizers, and those good ol' Lazy Susans only serve to improve the efficiency and capacity of our custom cabinets and built-ins. Visit our showroom to see what's available. We Offer Products from a Variety of Manufacturers.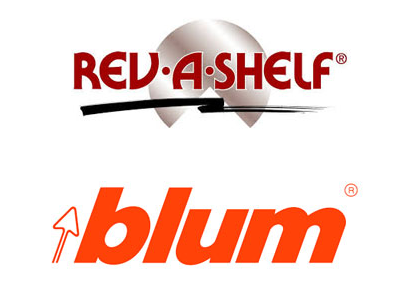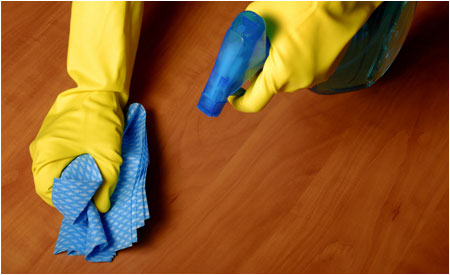 Product Care & Maintenance
We take pride in our outstanding workmanship. So much so that we want to make sure your cabinetry lasts as long as possible, and one of the easiest and most effective ways of doing this is with proper care and maintenance.

In your new home, nothing makes as much of a statement as the cabinetry. The warmth of the wood. The sweeping lines they create. The way they pull the rooms together. We work with the areas top builders creating homes that appreciate in value because of the attention to quality design and construction. 
Address
7965 215th St. West
Lakeville, MN 55044
Hours
Monday - Thursday: 7:30am - 4:00pm
Friday: 7:30am - 3:00pm