From inspiration to installation, Designed Cabinets works closely with each client to design and build custom pieces perfectly suited for the home and the homeowner. Whether it's kitchen cabinetry, built-in bookcases, or another storage solution, we focus equally on form and function to handcraft work that lasts a lifetime.
​
Our team regularly serves architects, builders and contractors throughout the greater Twin Cities area, but we've also been known to cross the border a time or two to provide custom cabinetry for a number of clients in Wisconsin.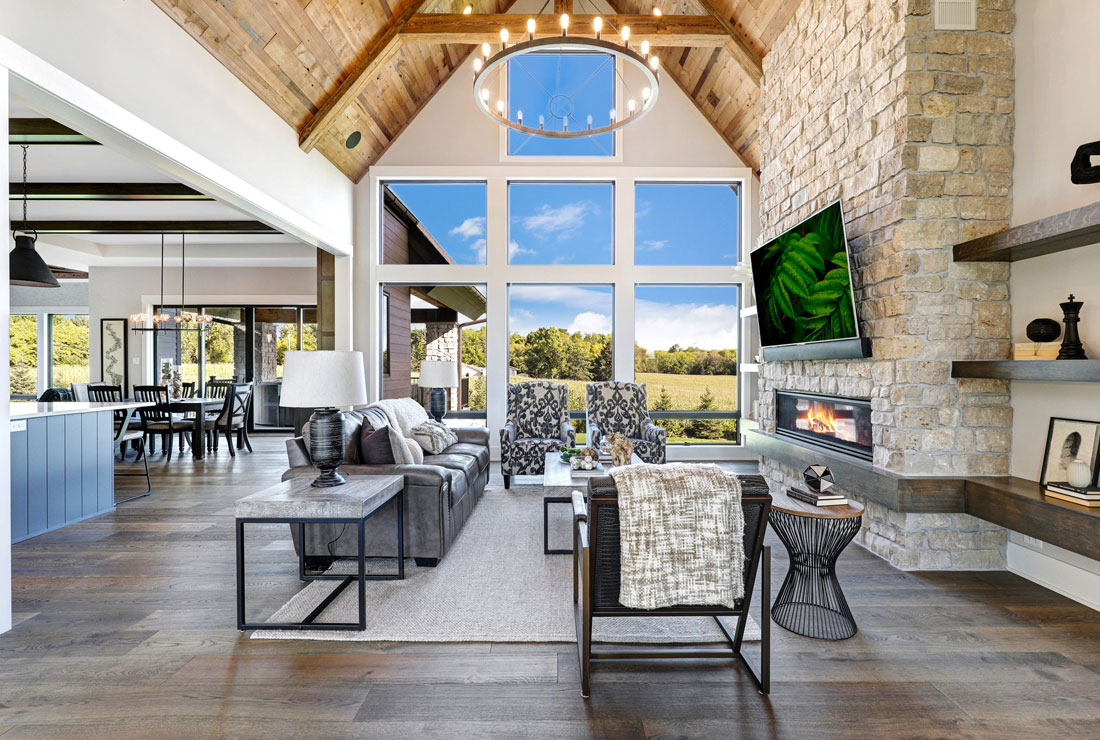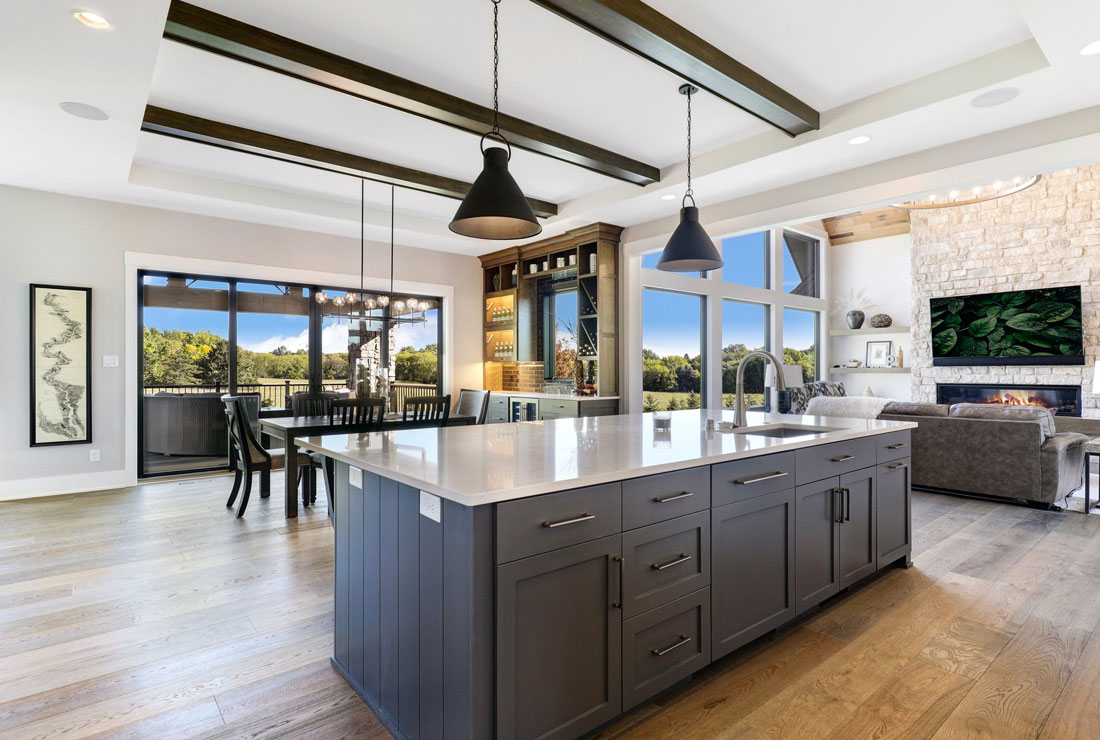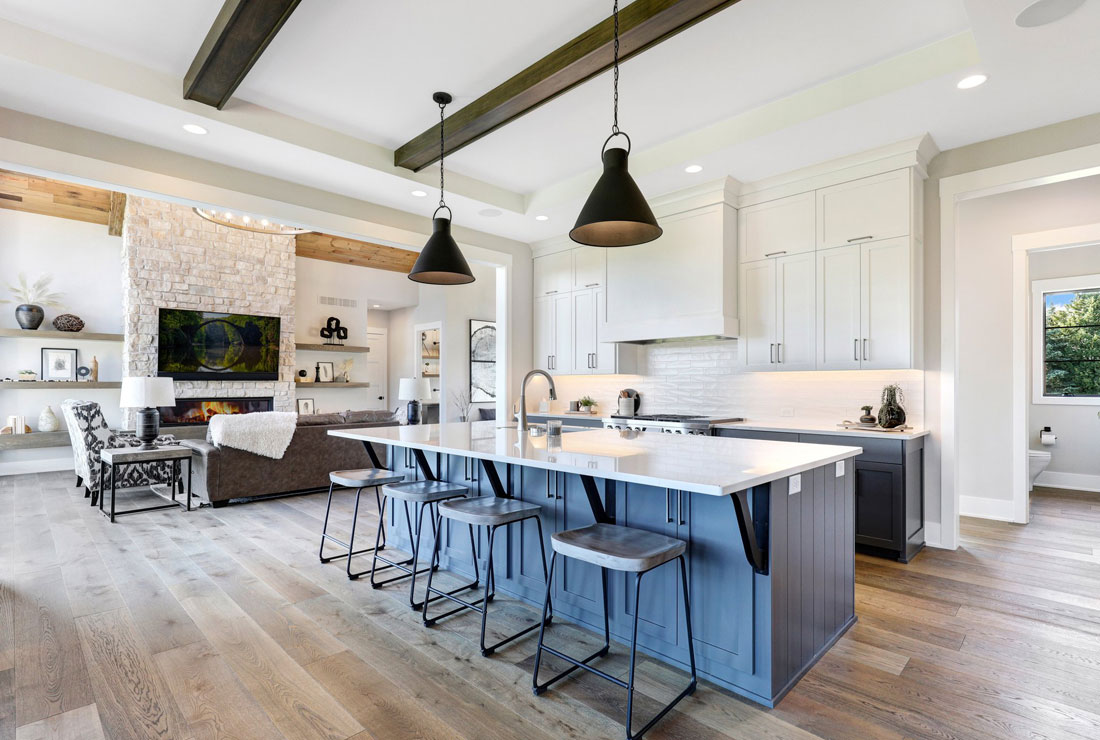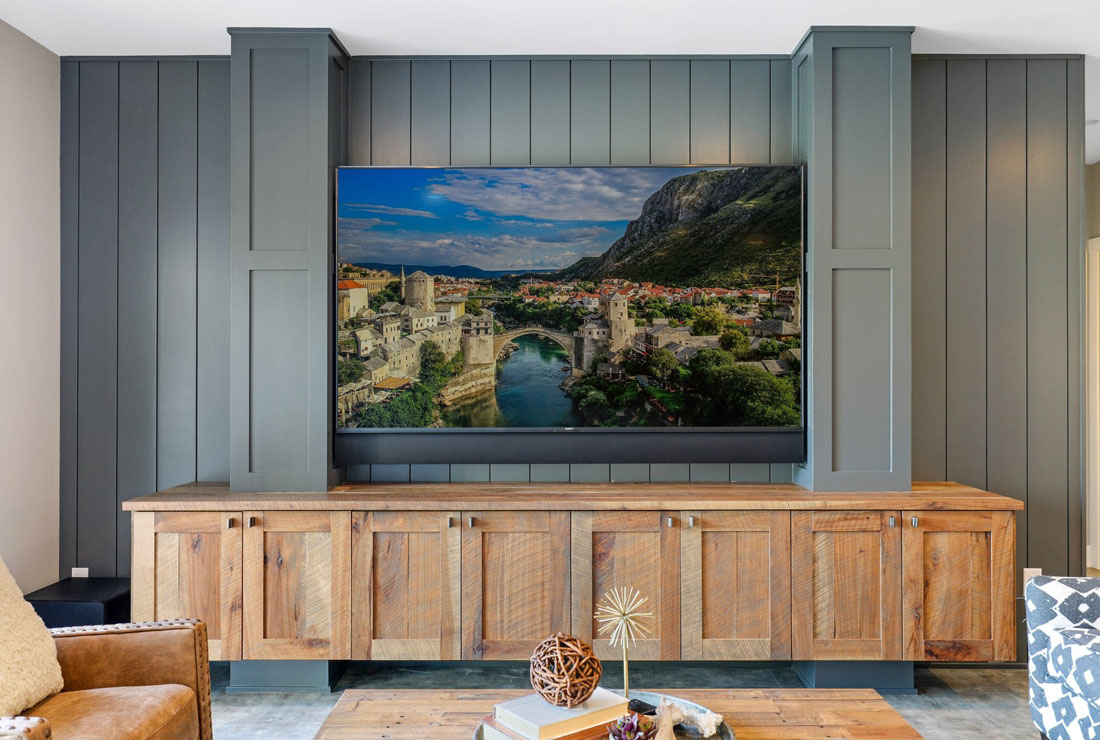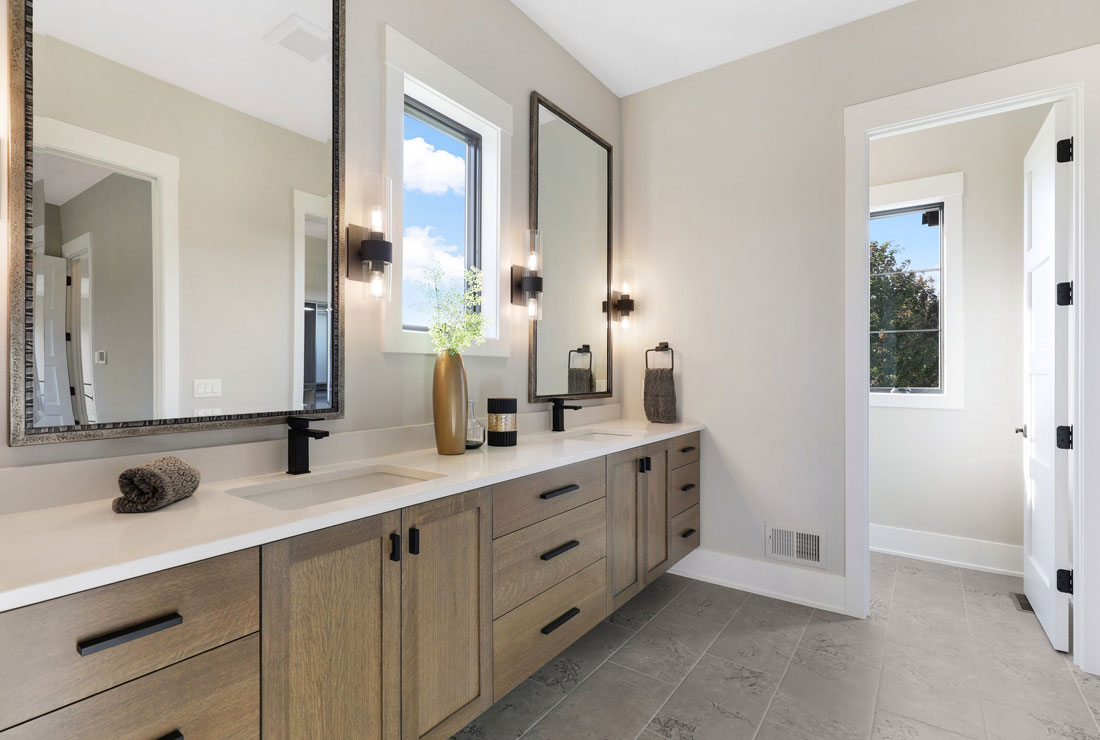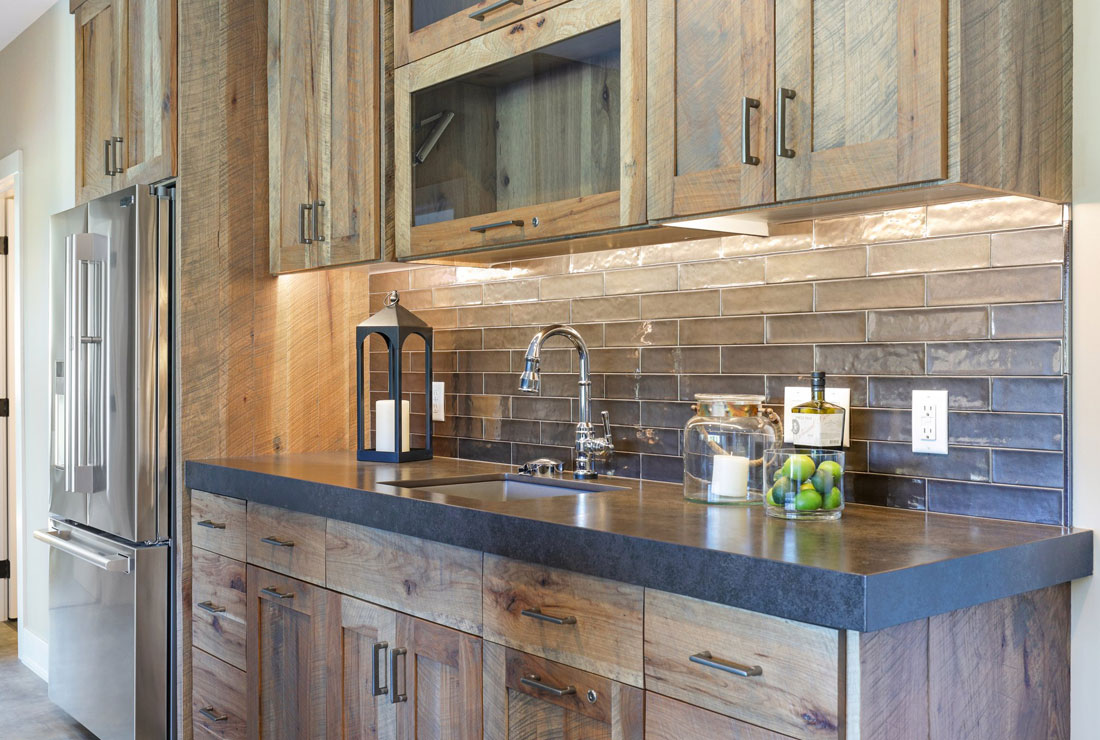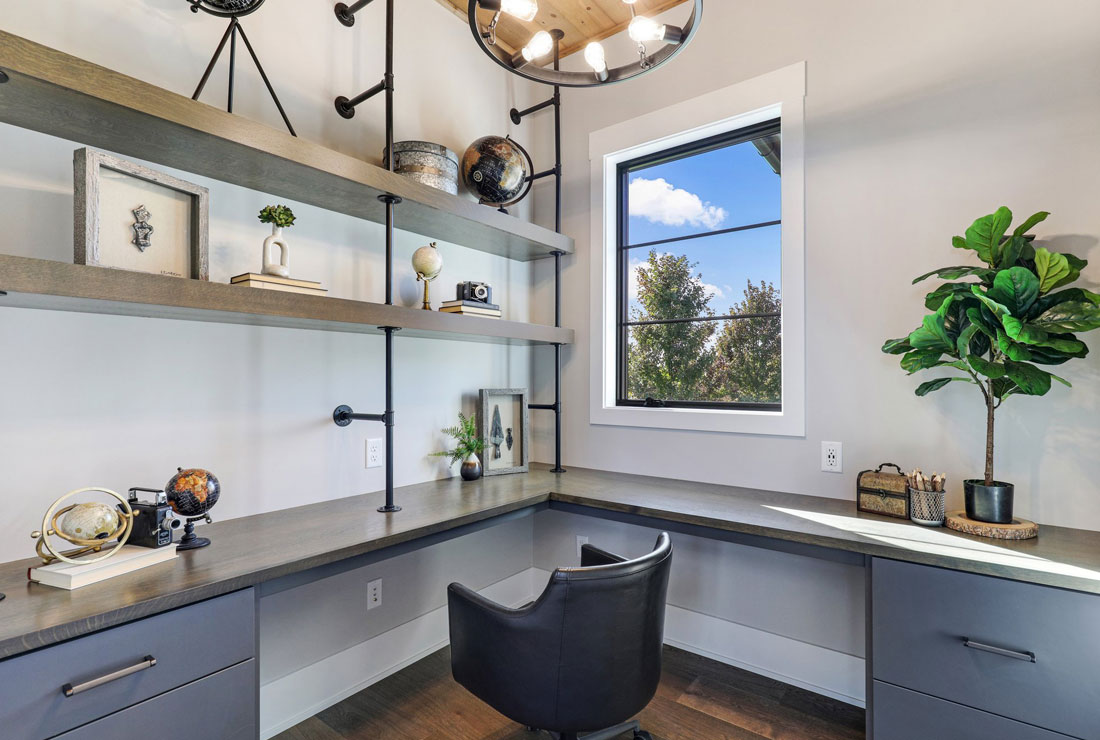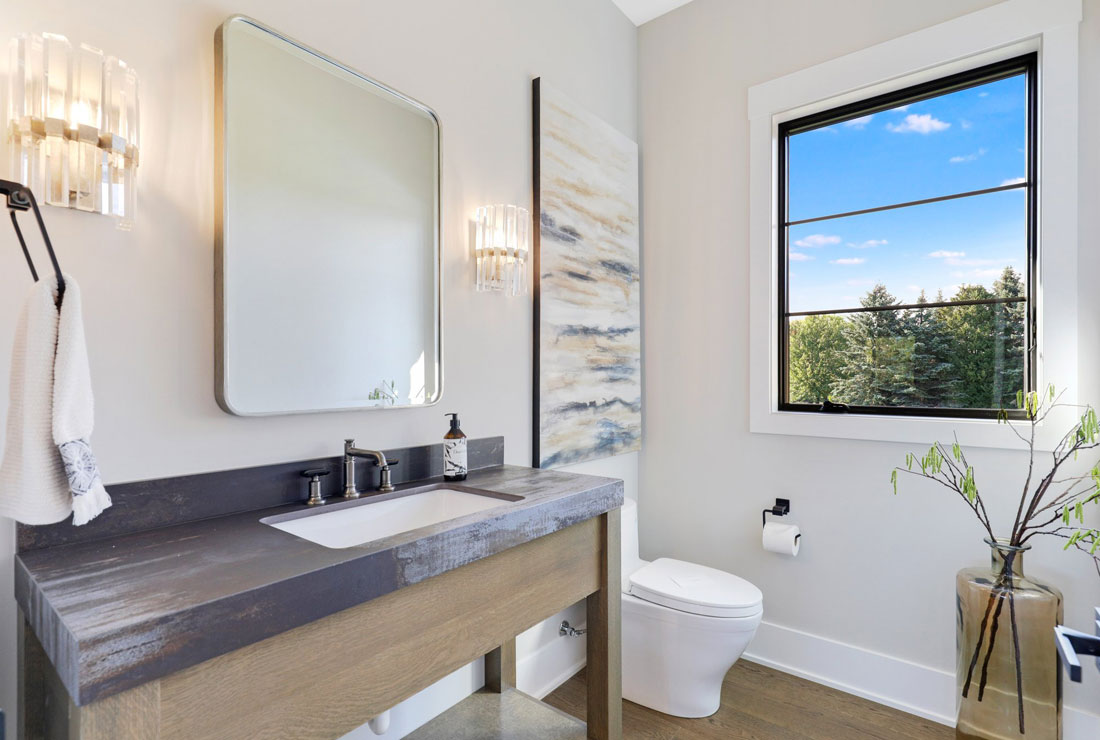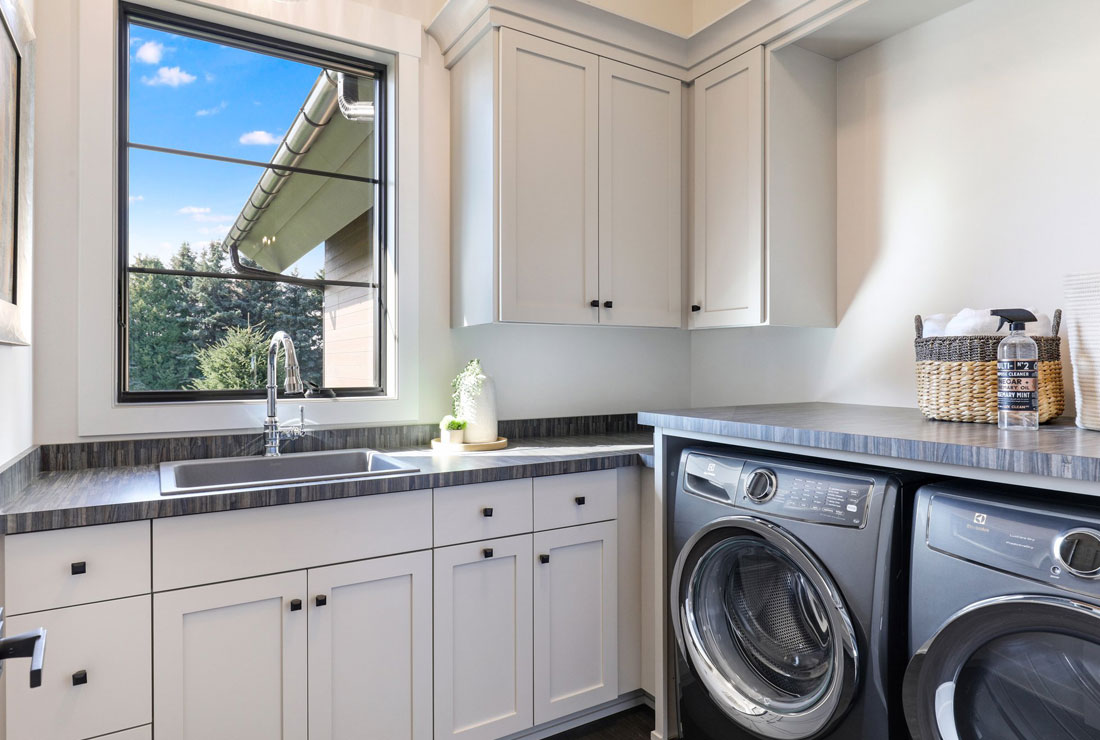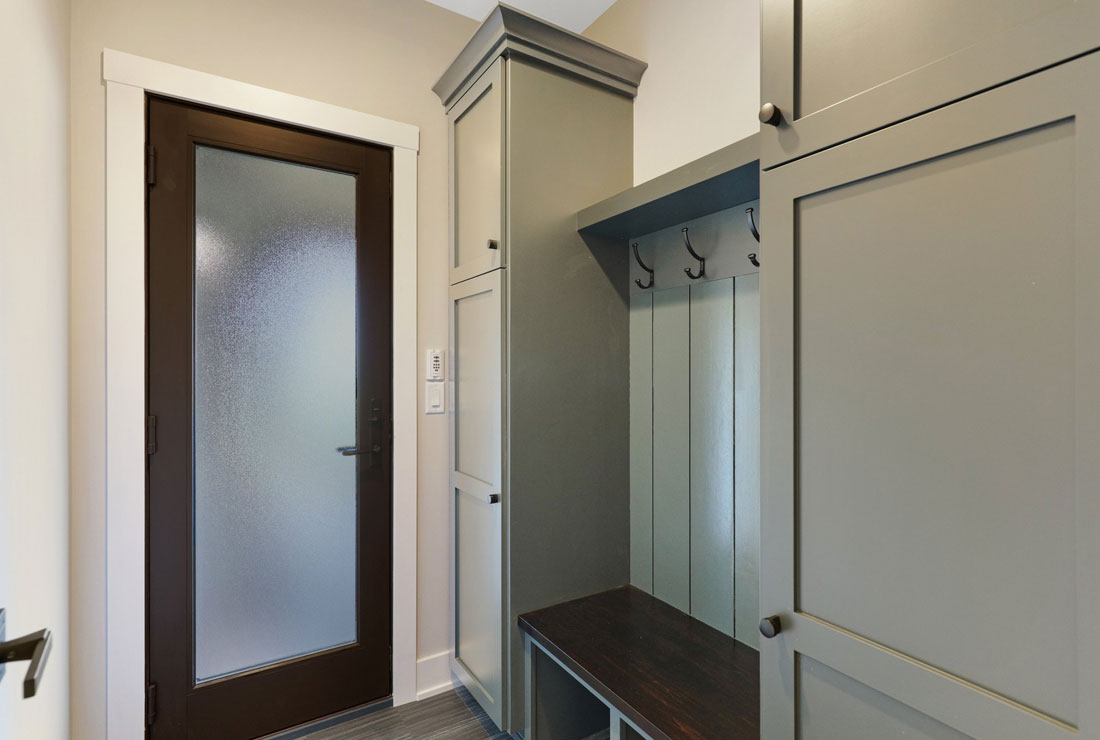 "I'm a new construction designer and for over 15 years I have been bringing my clients to Designed Cabinets for their custom cabinetry. The team there always comes through with excellent quality that meets our deadlines and unique design challenges."
– Karen Kowalski, JB Woodfitter Homes

In your new home, nothing makes as much of a statement as the cabinetry. The warmth of the wood. The sweeping lines they create. The way they pull the rooms together. We work with the areas top builders creating homes that appreciate in value because of the attention to quality design and construction. 
Address
7965 215th St. West
Lakeville, MN 55044
Hours
Monday - Thursday: 7:30am - 4:00pm
Friday: 7:30am - 3:00pm